---
---
---
Price: $15 per video. Please E-MAIL any specific questions. Tape length is 1 hour to 2 hours per tape, recorded in SP mode. Please add $5.00 to total order for shipping.
NOW ACCEPTING CREDIT CARD PAYMENTS THROUGH PAYPAL!!!
--------OR--------
Send payment to:
---
Dave Downey
2608 Watt Ave
Sacramento, CA 95821
916-9736-8973
---
All titles are assumed to be public domain, and will be removed upon request. Sold & traded on a collector to collector basis, with no rights known, implied, or given. Trades are encouraged, please send me your trade list.
---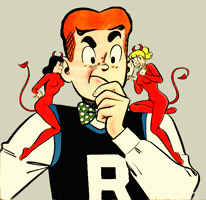 ---