Cutie Knights Sexy Live Action Japan Video!!!!!!
See the Cutie Knights, Secret Agents and Crime Fighters extraordinary, as they foil the exploits of the Faucet-head guy, the Bondage Queen, Organized Crime, and the Nazi Commander!!
---
See them cleverly disguise themselves as Bunny Waitresses and French Maids in order to infiltrate enemy strongholds!!
---
Features a guest appearance by everyone's favorite flying turtle, GAMERA!!!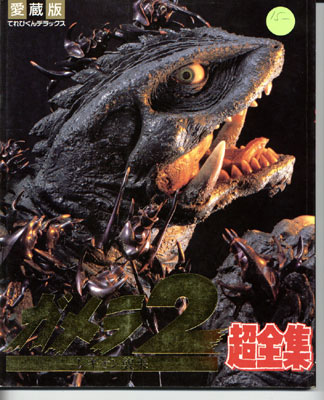 "Hi Kids!!!"
---
No sex or nudity, just cute girls and scanty costumes.
---
80 minutes, mastered from the original Japanese Video release. Japanese language, no subtitles (but it really doesn't need any)!! Comes in full color clamshell case!!!
Price: $15.00
Shipping: $3.50

NOW ACCEPTING IMMEDIATE CREDIT CARD PAYMENTS THROUGH PAYPAL INSTANT PAY!!!
Save on shipping, check out my list of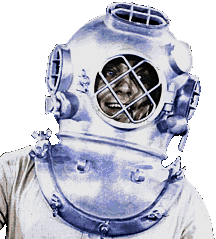 ---
International orders welcomed!
WE SHIP WORLDWIDE!!
$8 postage for foreign orders!
---

Dave Downey
World's Best Comics & Toys
2608 Watt Ave
Sacramento CA 95821
(916)-973-8973

---
Back to: